In a short video, HBO gives us a glimpse of upcoming projects. Among them are also the first scenes from the series "The Last of Us. The most important information at a glance.
---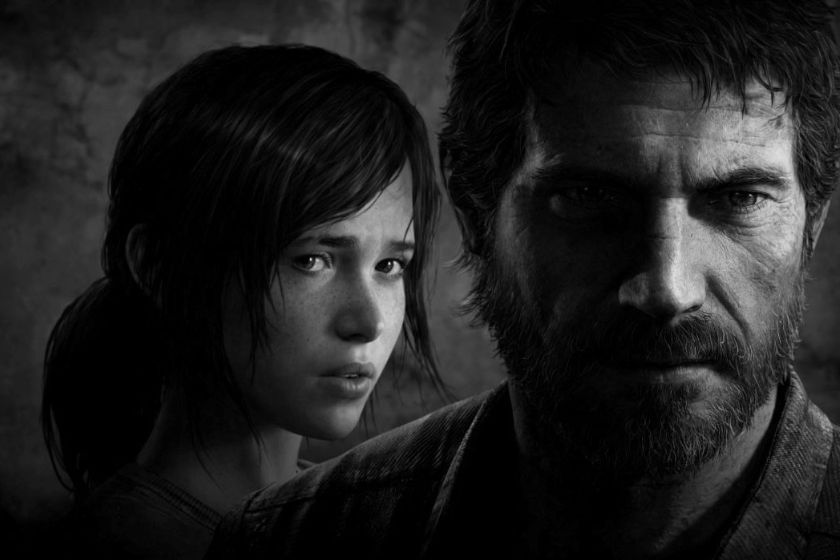 ---
Just a few hours ago, HBO uploaded the corresponding teaser to YouTube. In 140 seconds we get to see recordings of various shows that are to end up on the HBO Max streaming platform in the future. 20 seconds of it revolve around the video game adaptation of "The Last of Us". We have included the teaser in the post below. It starts at minute 01:42.
"The Last of Us" revolves around the protagonists Joel and Ellie, played by the two "Game of Thrones" stars Pedro Pascal and Bella Ramsey. After a mutant Cordyceps fungus turns much of the world's population into zombie-like creatures, they embark on a dangerous adventure across a devastated America. Because Ellie of all people could be the key to an antidote.
---
---
The series should basically be based on the events of the celebrated video games, but also introduce its own storylines and new characters. Chernobyl creator Craig Mazin is responsible for the implementation. Neil Druckmann, the creator of the game series, is also directly involved in the production.
The first season will consist of ten episodes in total. A release date has not yet been announced. This year, however, the series for "The Last of Us" is definitely not scheduled to start again. Should there be any new information, we will of course keep you up to date.