Will the 4K resolution on YouTube soon only be available for a surcharge? Apparently, the video platform is currently testing how users like it.
---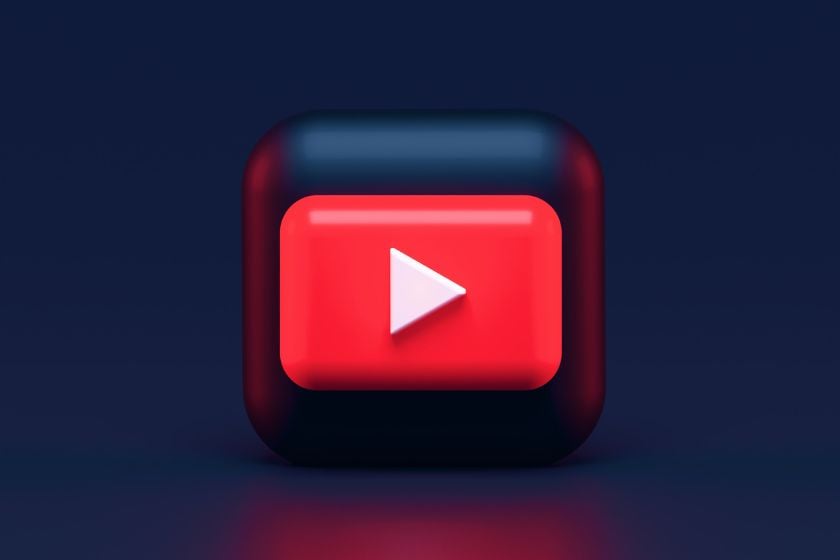 ---
YouTube is constantly working on new ways to monetize the video platform. There are two different ways to do this. Either you introduce new functions and ask the users to pay for them. Or you can take existing features and hide them behind a PayWall. This is exactly what is happening, as the first users report. Videos with high resolutions are affected.
Select users can no longer use 4K resolution for playback on YouTube. There are already various reports on the web that state that only resolutions between 144p and 1,440p can be selected. A 4K resolution (2160p) is still displayed, but is marked as a premium function.
---
Conversely, if you want to watch your videos in 4K, you must have a paid subscription. In Germany, YouTube Premium costs EUR 11.99 per month or EUR 119.99 per year. Students and families can take advantage of discounted rates. The premium service has more than 50 million paying members worldwide.
The operators themselves have not yet officially commented on the ongoing tests. It is therefore completely unclear how long they will run and whether they will be extended to other users in the future. Should there be any further information, we will of course keep you up to date.