PlayStation & PC: two areas that are slowly coming together. A few years ago, Sony started releasing former exclusive titles for the PC as well. This should happen more often in the future – and even faster.
---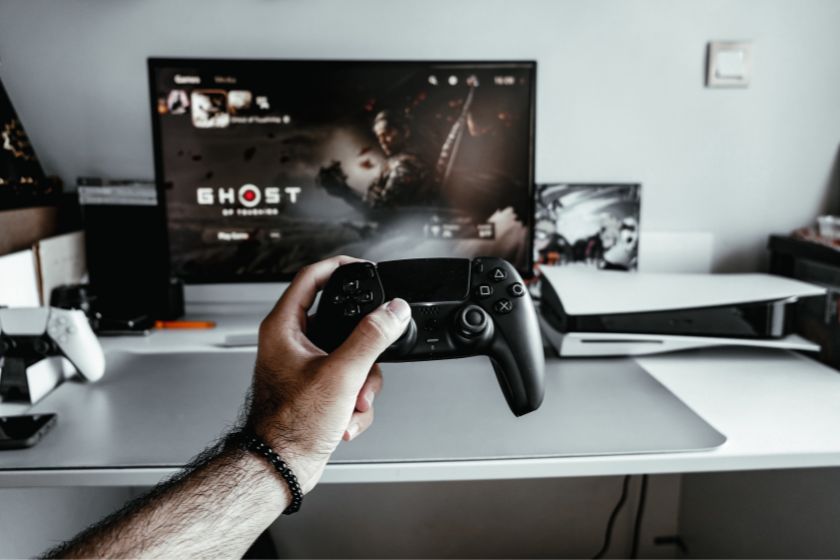 ---
Until now, players had to wait several years before a PlayStation game was released for the PC. For example, with "Horizon Zero Dawn", which originally appeared in February 2017, it took until August 2020. In the future, you won't have to wait that long. As the Head of PlayStation Studios Hermen Hulst announced, Sony is now pursuing a different tactic.
Hulst is convinced that the PC market will become increasingly important for Sony. That's why the decision was made to publish so-called "live service games" for the PC on the day of their release in the future. Twelve such games are currently in development. Unfortunately, he did not want to reveal what it was.
"Live service games" are games that are continuously updated with new game content in order to increase the long-term motivation of the players. Examples would be "Destiny 2" or "Fortnite".
However, this regulation will not apply to single-player games. But even there, the situation for PC players could improve at least a little bit. According to Hulst, single player titles will remain exclusive to PlayStation for at least a year in the future. Having to wait a year would be at least a little better than having to wait three years. Although the word "at least" still allows a lot of leeway for longer periods of time. Which PlayStation game would you like to play on PC? Let us know in the comments.