At Siemens there is a reason to celebrate. A prototype of the "SG 14-222 DD" wind turbine is said to have generated more electricity within 24 hours than any other model ever before. The conditions weren't even ideal.
---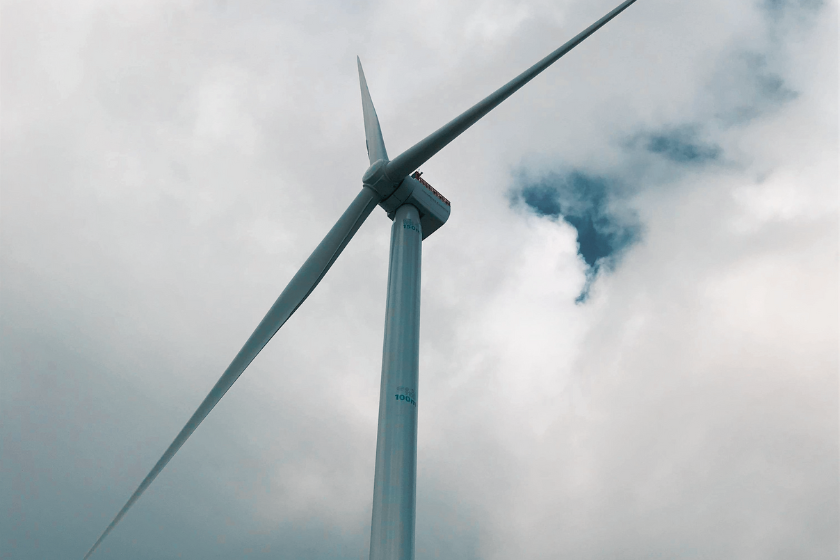 ---
As the company has announced, the wind turbine is said to have generated a total of 359 megawatt hours within one day. This surpassed the previous record by around 15 percent. Siemens provides a suitable comparison: if you fill up a medium-sized electric car with this energy, you could cover up to 1.8 million kilometers in one go.
The "SG 14-222 DD" has three rotor blades, each 108 meters long. The diameter of the rotor is 222 meters. The construction weighs a total of around 500 tons, covering a wind area of ​​39,000 square meters. The nominal output of the system is 14 MW, but it is increased to 15 MW in boost mode.
---
---
The "SG 14-222 DD" was actually designed as an offshore wind turbine. However, the measured prototype was only used in rural areas. More precisely on the North Sea coast of Denmark. The record could be set again on the high seas, where wind conditions are usually better. Series production of the wind turbine is scheduled to start in 2024. Orders have already been received from a wide variety of countries. A slightly larger model with even better performance is already in the starting blocks.