While the GeForce RTX 4090 has been available in stores since yesterday , we still have to wait a little longer before the RTX 4080 is released. But not only the release period, also the performance of the graphics cards is far apart.
---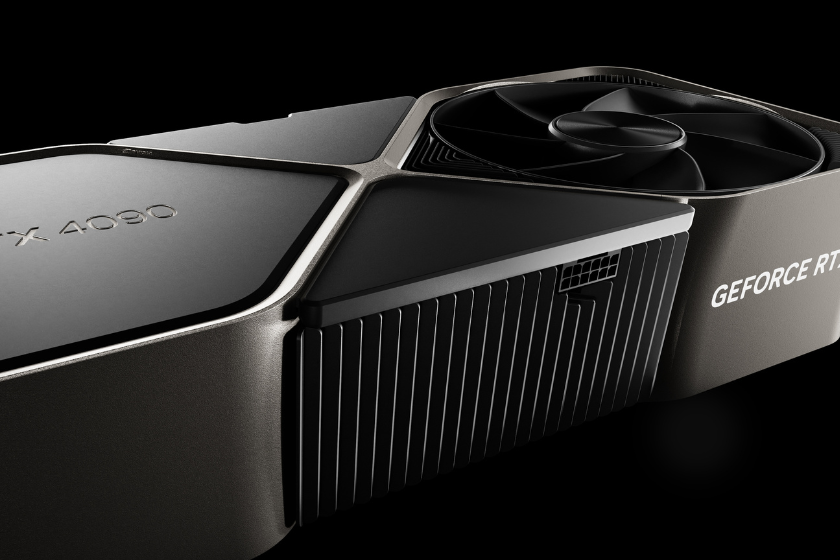 ---
Nvidia has released some new benchmark results that give us an idea of ​​how the upcoming GeForce RTX 4080 is going to perform. In a total of four games, the RTX 4080, both in its 12 GB and in its 16 GB form, had to compete with the previous generation and the current flagship. In particular, the small version of the RTX 4080 clearly falls behind.
The games were Microsoft Flight Simulator, Marvel's Spider-Man Remastered, A Plague Tale: Requiem, and F1 22. It was tested in UHD (3840×2160 pixels). Once with and once without DLSS. The graphics cards were supported by an Intel Core i9-12900K and 32 GB of RAM. Windows 11 was used as the operating system.
---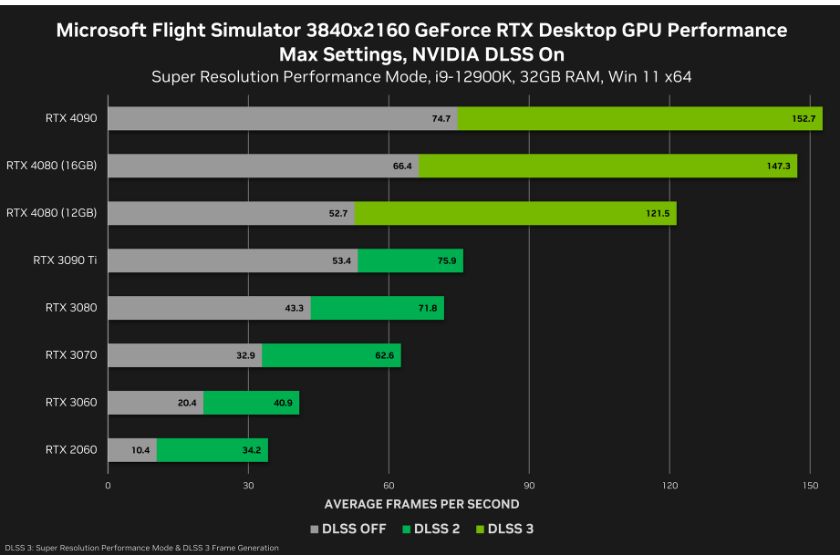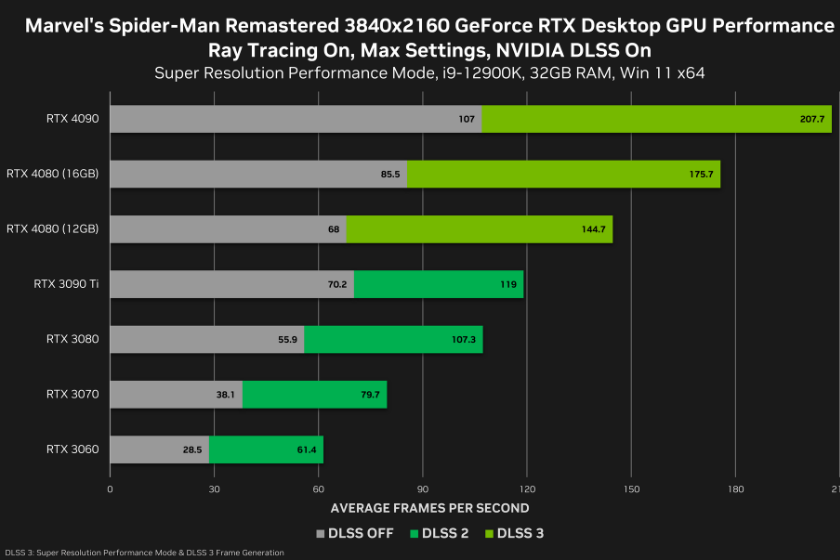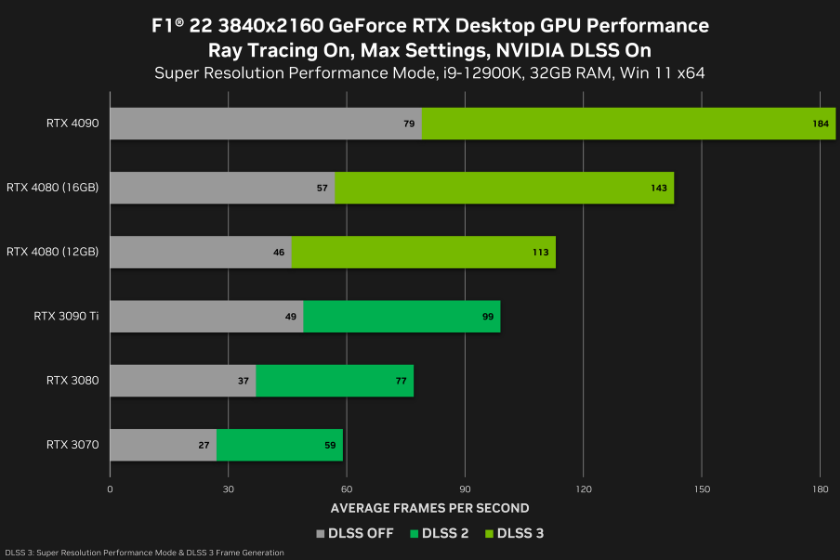 ••••
---
It is noticeable that the small RTX 4080 (12 GB) is more in the range of the previous generation in terms of performance. Especially without the help of DLSS, the distance to the 3000 series is small. On average, it is only a little more than ten percent ahead of an RTX 3080. An RTX 3090 Ti can only be beaten with activated DLSS.
With the larger RTX 4080 (16 GB), things look a little different. Even without DLSS, the graphics card ends up ahead of the RTX 3090 Ti in all four games. Although the gap to the RTX 4090 is still quite large. Only in "Microsoft Flight Simulator" does it come close to the flagship.
The results make it clear once again that the two variants of the RTX 4080, which differ not only in terms of video memory, play in two different performance classes – even if the name does not suggest it. This is then also reflected in the price. When the RTX 4080 goes on sale in November, the larger version will be priced at €1,469. The smaller RTX 4080, on the other hand, will be available from 1,099 euros.