Netflix has shaped the series world in many ways. Among other things, by releasing all existing episodes at the same time, which made it possible to watch a new season in its entirety on the day of release. However, this should no longer be possible in the future.
---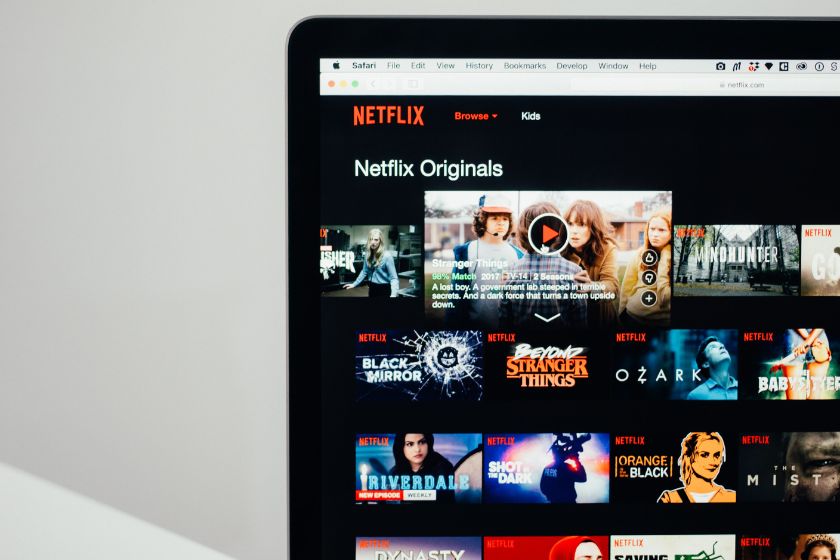 ---
The above procedure, also known as "bingen", is extremely practical for the viewers. However, it has proven to be a financial obstacle for the streaming provider. The reason for this is quite simple. As long as all new episodes of a series are released at once, a single monthly subscription is enough to see them all.
Other streaming services are already taking a different approach. At Disney+, for example, new episodes are only released on a weekly basis. With a season of ten episodes, users would theoretically have to stay on the ball for ten weeks in order to always be able to see the current episode.
Pay more or wait
Thanks to this tactic, not just one, but three month subscriptions are suddenly required. Of course, you could also simply wait at this point until all the episodes have been published and then catch up on them in one go. For die-hard fans of a series, however, this is not always an alternative – and the providers know that too.
As various media reports, Netflix is ​​now also toying with the idea of ​​revising the previous release tactics. This could put an end to the days of instant bingeing. For selected in-house productions, such as the last season of Stranger Things, the decision has already been made to publish the episodes in two large blocks. It is not known whether this is also the plan for the future or whether Netflix will also switch to a weekly rhythm. There is no official information about this yet.