TikTok is one of the most popular smartphone apps in the world. It is particularly popular with young people. But that is apparently not enough for the operators. In the future, you want to position yourself at the top of music streaming.
---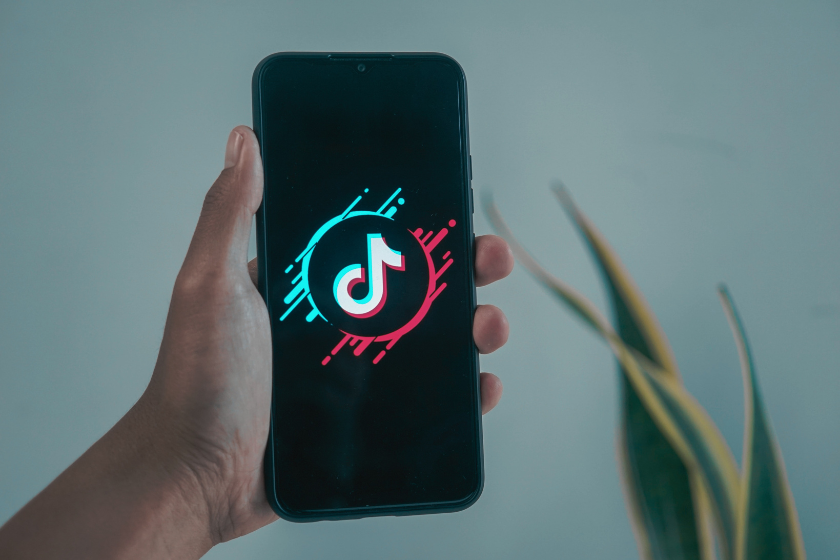 ---
Bytedance, the company behind TikTok, has had its own music streaming service since August of this year. So far, however, "Resso" has only been available in India, Indonesia and Brazil. But worldwide expansion is probably only a matter of time.
As the Wall Street Journal reports , twelve more markets are to be added in the near future. It is not yet known what it is about. According to an insider, the USA should at least not be there yet. In the long term, "Resso" should establish itself all over the world and compete directly with the top dog Spotify.
---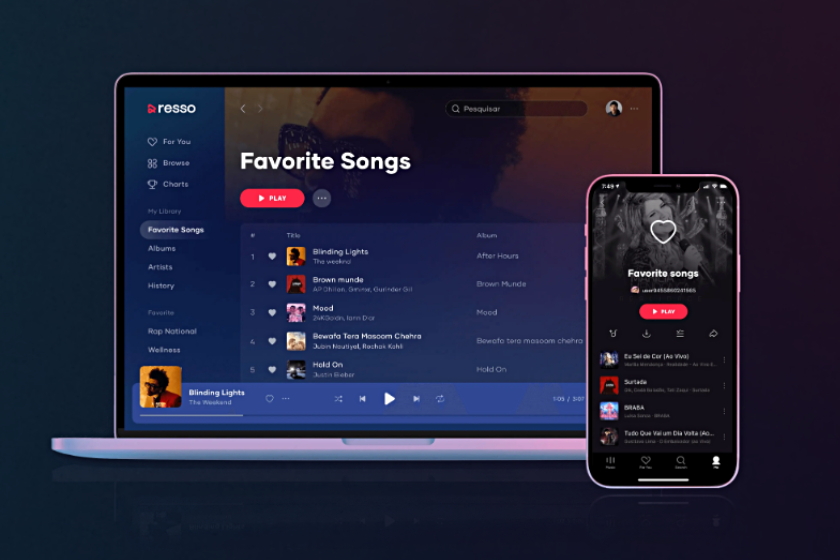 ---
The popularity of TikTok should help the company with this. The music service is to be integrated into the app. Users should take out a subscription directly via TikTok and then be able to play their favorite songs there. TikTok is already known for producing viral hits in a very short time. Integrating your own music service could be worthwhile.
Until that happens, Bytedance still has to come to an agreement with the big music labels. With regard to the planned remuneration, there are currently still discrepancies. The Sony Music Group, for example, has already withdrawn from the three previous markets because they earned too little money there. The future of the project remains uncertain for the time being.
Source: Wall Street Journal