Batman has been played by a variety of different actors. As is well known, it is always possible to argue about the best acting performance. In this case, however, the most entertaining cast is quickly found. Due to his extraordinary interpretation, Adam West's Batman has long since achieved cult status. But how would he do in the current movie? A fan trailer gives us the answer.
---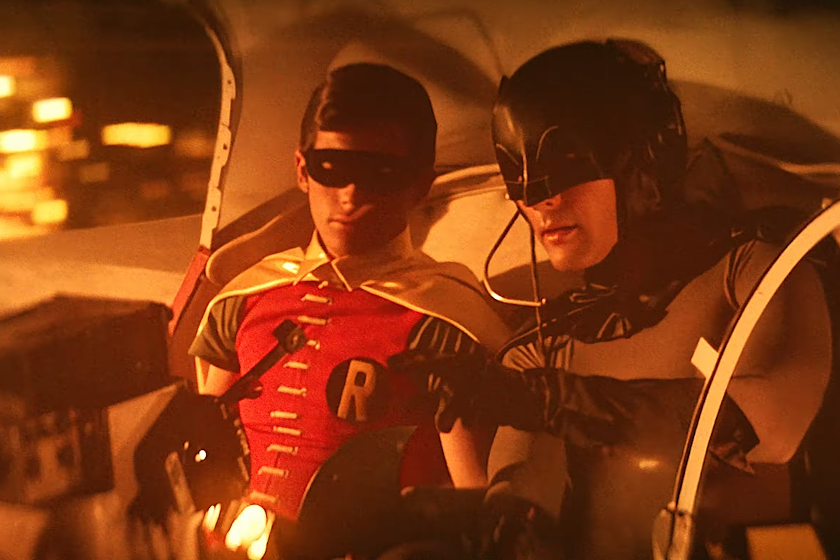 ---
Batman is a superhero to be taken very seriously, and not only because of his box office results in the cinemas. It was not always like this. In the 1960s, the bat man seemed a lot more relaxed – and a little trashy, if you're honest. Adam West gave the superhero a lot of self-mockery in the eternal hunt for crime.
Would that work just as well today? Sadly, since Adam West hasn't been with us since 2017, we'll never know. However, a new mashup video on YouTube now shows what the modern interaction could have looked like. The result is a strange combination of dark setting and slapstick moments with comic-like pop-outs.
---
In just two days, the video has already been clicked 850,000 times. The reactions are consistently positive and even Batman director Matt Reeves was enthusiastic about the compilation. The result is fantastic, he announced on Twitter . How do you like the video? And who do you think has been the best Batman actor so far? Let us know in the comments.