Tesla boss Elon Musk apparently wants to take over Twitter as planned. After trying again and again in the past weeks and months to get out of his project, he has now reaffirmed his offer at the time. It's retreat from retreat.
---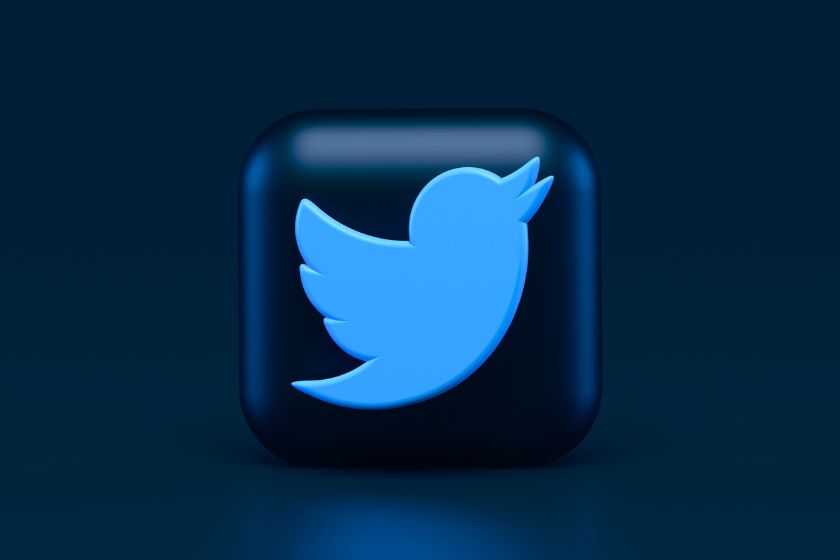 ---
According to a statement to the US Securities and Exchange Commission, Musk is willing to pay the originally agreed $54.20 per share to complete the deal. A takeover that would cost him around $44 billion. After it became known, trading in Twitter shares was temporarily suspended.
As a reminder, Musk's takeover plans became known in April of this year and the associated contract was signed. The shareholders then also approved the deal. In July, however, Musk decided to step out of the contract. Twitter sued the billionaire and a legal battle was brewing. The process was supposed to start later this month, but that probably won't happen now.
---
---
Elon Musk already has concrete plans for what he wants to do with the short message service. In particular, the "freedom of expression", which he says has been lost in recent years, is to be restored in the future. He doesn't like the strict course that Twitter took a few years ago. He also announced that he wanted to take the service off the stock exchange. It remains to be seen whether this will actually happen or whether there will be a retreat.